Get Involved
Impact Ukraine makes it possible for you to get involved
God has uniquely positioned key leaders and teams of believers in their own nations. He has given them the skills and the influence necessary to do the work of the ministry right where they live and work. And you can help! With Impact Ukraine, you can be a part of something bigger than any one of us can accomplish on our own.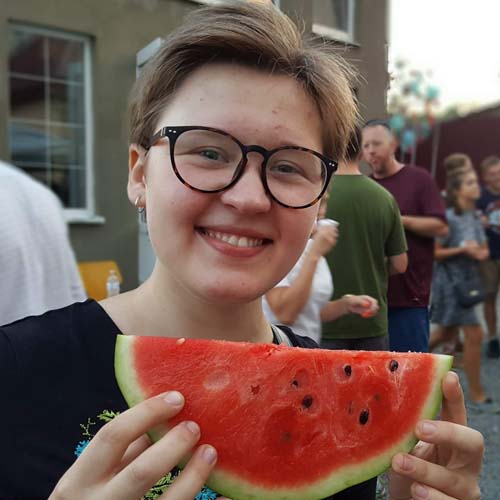 INDIVIDUAL
There are several ways you can support Impact Ukraine individually or as a family. Go on an IMPACT short-term mission trip to Ukraine. Join our growing list of IMPACT volunteers to help spread the IMPACT story in your own local setting. We are looking for individuals willing to learn more about IMPACT ministries and champion them in their own communities.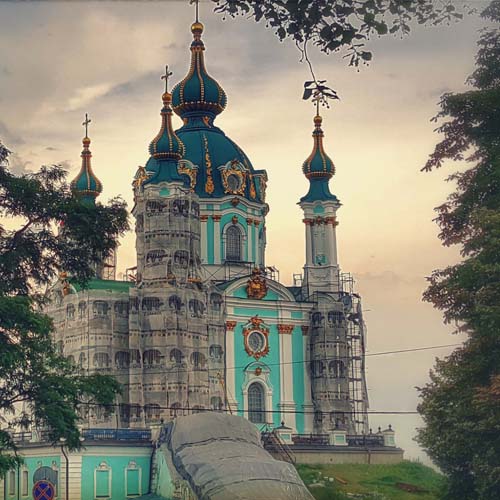 CHURCH
Churches are involved with IMPACT in many ways. You can Financially adopt a project. Because IMPACT has a missionary team of nationals working in Ukraine. Take a team from your church to Ukraine on a short-term mission trip. Support a project in Ukraine from beginning to completion. Invite us to speak and share a testimony at your church/ministry.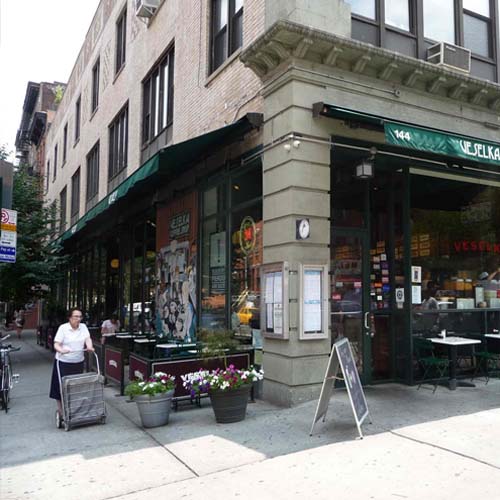 BUSINESS
As a business, you can support missions through IMPACT. You can become an IMPACT mentor. We host Zoom meetings with teams of businessmen in Ukraine where you can share your experience in business and how faith has been an integral part of your success. Consider sending one or more of your employees on a short-term mission trip with IMPACT to Ukraine.