ORGANIZATIONS WE HELP
Together with our ministry partners,
our desire is to make the greatest IMPACT possible
We support a growing network of churches, pastors, and other organizations that are serving the Lord in Ukraine. We do this by providing support to the following ministry partners who are the hands and feet of Jesus in Ukraine.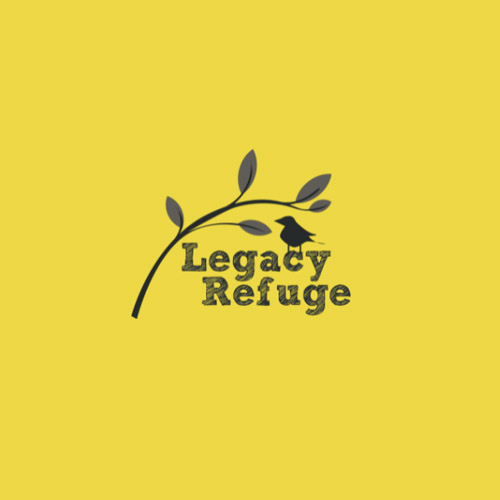 LEGACY REFUGE
We exist to see every orphan come to faith in Christ, adopted, and empowered to live a healthy productive life and reach their God given potential.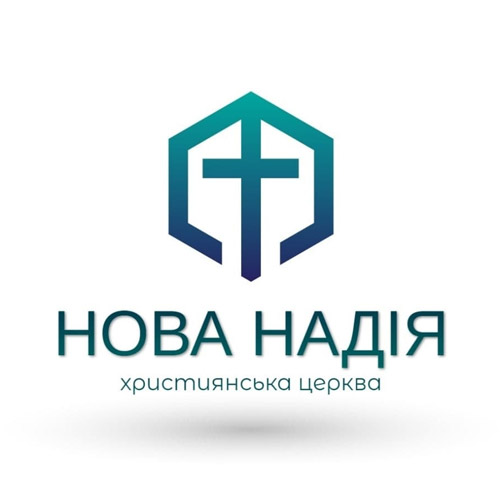 NEW HOPE CHURCH
New Hope Christian Church, Uman We see changes in the heart, in life, and in society.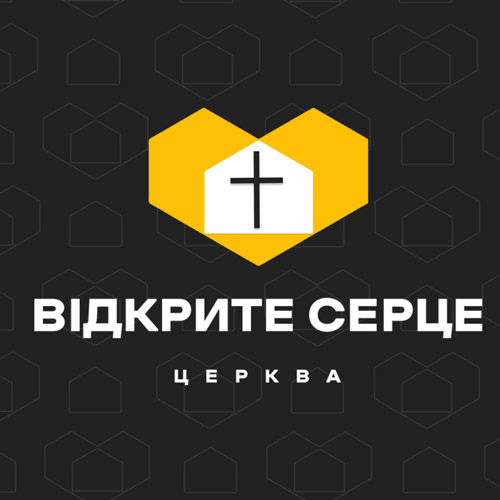 OPEN HEART CHURCH
We invite you to visit the Open Heart Church. Here you will meet God, find new friends and become part of a big family! The mission of our Church: to help everyone find and love God, to love each other and the people around them!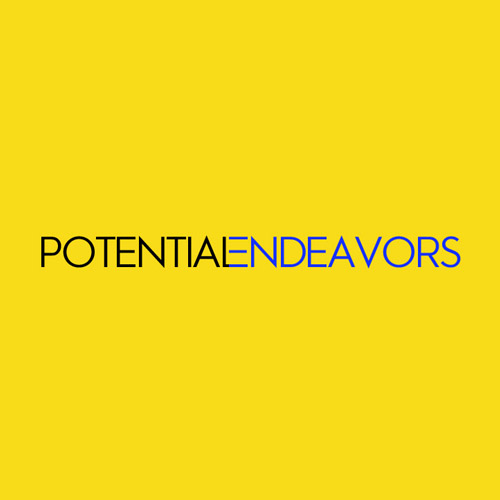 POTENTIAL ENDEAVORS
Our purpose is to help people reach their full potential. Our mission is to provide encouragement, coaching and training to help pastors and their spouses lead their churches so that they can reach the next person for Jesus.
UKRAINE STICKERS
Nastya Biermaier teamed up with her Uncle Dan, at Studio Wraps, to start a fundraiser for the orphans of Ukraine. Nastya is from Kyiv and is devastated by the recent news in Ukraine. Nastya and our family are heartbroken knowing there is nothing we can do to fix the current situation but we want to help. Nastya has a big goal and we would love your support! We plan to help centers for children and orphanages where we can, specifically the center where Nastya lived. They have 23 children and 5 adults that have been staying in a bunker. When I saw the photos all I kept thinking was…my child could be there too! These people need our help! These decals can be put on cars, water bottles, or anywhere you want! They're durable and turned out amazing!