Humanitarian Aid Update
This page is intended to share the immediate needs we are supporting in Ukraine at this time. Please consider joining us by making a financial contribution.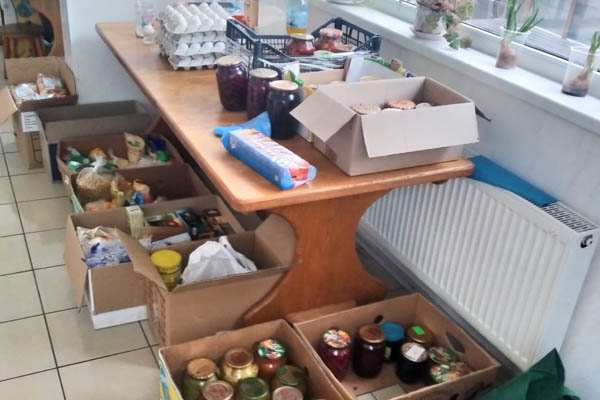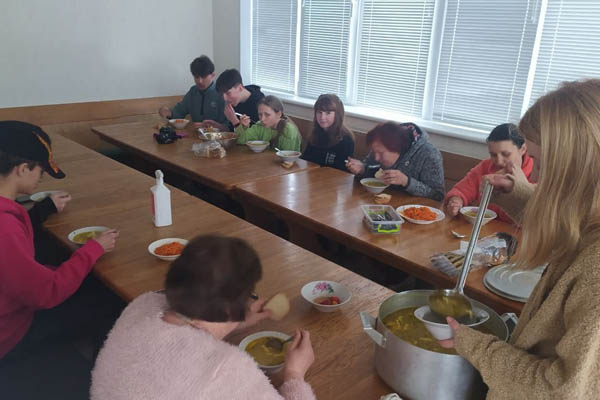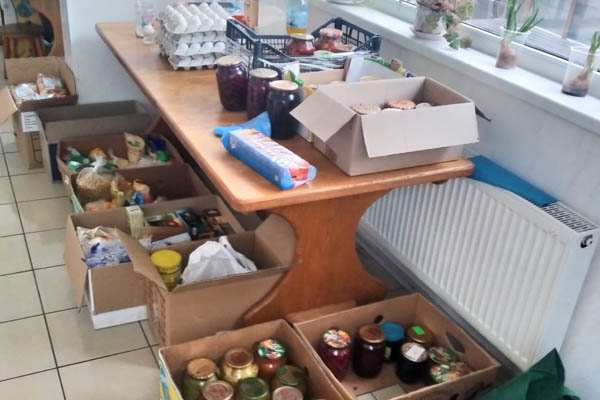 100% of your donation goes directly to people in Ukraine except for a 3% fee charged to us by Stripe, our credit card processor.
Our Board of Directors has a deep-rooted history in Ukraine. We have collectively visited Ukraine over 60 times over a 20-year span and we all claim a part of Ukraine as our home. Over the course of these years, board members have been in partnerships and served on various Minnesota-based Ukraine ministries and organizations such as Love Lift Ukraine, Converge North Central, Shepard's Foundation, Camp Maximum, Refuge Church in Willmar, and The Journey North Community Church in Baxter.
It is because of these relationships that we are now in a position to help in a meaningful way. Impact Ukraine has helped in launching seven churches in Ukraine. We are now working with these churches to provide humanitarian relief. Your donation goes directly to people and organizations that we have had a direct relationship with, some for nearly 20 years.
EVACUATIONS
One of the greatest needs we serve right now is evacuating women and children out of Ukraine into neighboring countries like Poland or Romania. Below is a breakdown of the average cost of providing this help.
| Description | Cost |
| --- | --- |
| Van seats 10 (cost to purchase) | $12,000 – $15,000 |
| Bus seats 20-40 (cost to purchase) | $25,000 – $40,000 |
| Driver (cost per  trip) | $200 |
| Fuel (cost per trip) | $800 – $3,000 |
| Food for each person (cost per trip) | $10 |
| Medical (cost per trip) | $10 |
SUPPORT FOR PEOPLE IN-COUNTRY
There are many people who are unable to evacuate due to medical issues or physical impairments. Our partners provide housing, food, medical supplies, and activities for the children. It is hard to quantify the need. There is an almost unlimited number of people arriving from the occupied regions in the East.
| Description | Cost |
| --- | --- |
| Housing (per person per night) | $10 |
| Food | $20 |
| Medical | $10 |
| Supplies | $5 |
OTHER GROUP SUPPORT
We are working with Legacy Refuge and Ukraine Stickers to provide aid for orphan support. We provide evacuation aid or food, medicine, supplies in the event evacuations are not possible. Orphans need to be evacuated at the same time, therefore vans and/or buses are required making wait times longer than for individual evacuations.